10 Tips to Improve Your Profile So You Get More Responses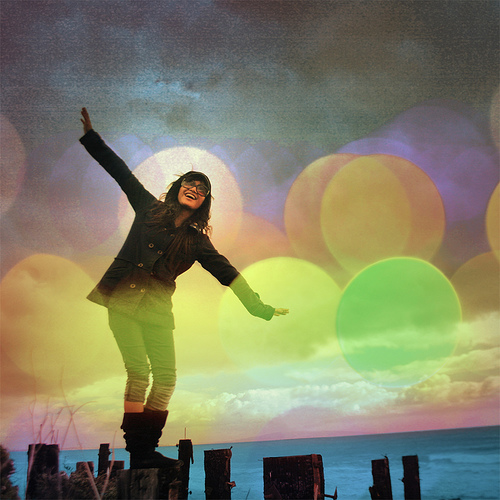 Many dating sites are available nowadays. Every dating site allows you to have your own profile. It is the first part of the dating site where you can present yourself.
High-quality profile photo
Believe it or not, people always give their first impression on how you look. It is very important to upload a profile photo which has a high quality so that other members of the dating site will check your profile every now and then. A good-looking profile photo can attract more viewers and give you more responses especially if you are really eager to find a suitable match for you.
Clear and concise
Your introductory message or shoutout should also be clear. Shorter message can capture more audience because they know that there are only a few points they are going to consider to go on and check your profile. Many dating site users do not have enough time to read all that is presented in your profile, so be concise. As what they say, be "short but simple." Avoid unnecessary symbols that may confuse other members.
Be specific.
You would not want other members to be left clueless about the things you like and you don't like. Sometimes, you put something on your profile which lacks information, so just be specific about them. It will be easier to other members to point out the things you both have in common which will give your profile more responses than usual.
Overflowing information
When you get a response from other members of the dating site, you can reply to them in messages which are not too long or not to short. You might want to be a little mysterious because it may give your respondent a sense of curiousness which will make him ask you on a date immediately.
Active
Usually, dating sites display your profile online. If you want to get more responses for your profile, always be online and check those that are online too. You can also check those profiles that have just posted something. In this way, they can check your message right away and respond to them too. That is a great strategy for you to have more responses for your profile.
Profile viewed
Choosing the right dating site for you can help you get more profile responses. One factor to take into consideration is choosing a dating site wherein there is a feature where you can see who just viewed your profile because that person might be interested in you. There is a possibility that if you sent him/her a message, he/she will reply instantly. The same way will happen to your profile. If you just visited others profile, they might check on you and get a profile response.
High-rated
Many dating sites also allow you to rate the profile you have just been visited so that other members will know how to improve them. Your profile should not include any deal breakers so that many members will check it out. It should not also look boring. Leave exciting messages, so others will be thrilled to visit your profile.
Humble
Your profile should be presented like you are bragging the things you have or the things you experienced in life. Just be humble because you don't want to annoy other members. Most of the members do not want this kind of personality.
Praise
After checking out other profiles, do not forget to commend them with the good points you have seen in their profile. If it made them smile, they might check your profile too. It will add up to your profile responses.
Update
An updated profile will signal others that you value improvement. This means that they would want to check you out because they know that there might be a chance to have a stable relationship with you in the future, thus giving you a new profile response. It will also show that you pay attention to every detail of your profile and they might also use it to enhance theirs. Other members may also send you messages to ask you about it.
You can also read this :
4 more ways
Or
6 ways to improve your social media page